8492 Logo Sticker (Oval)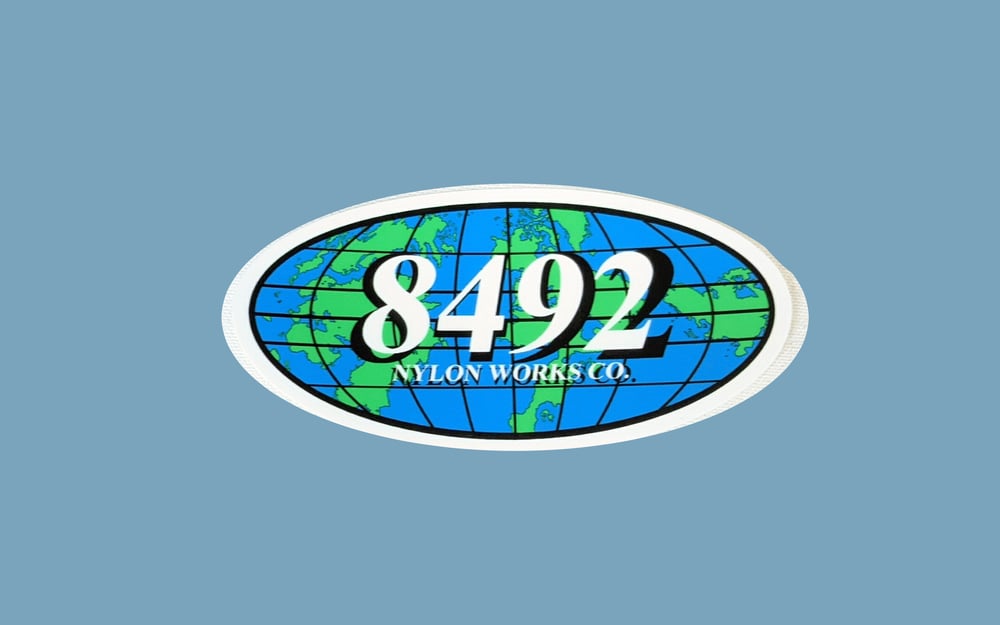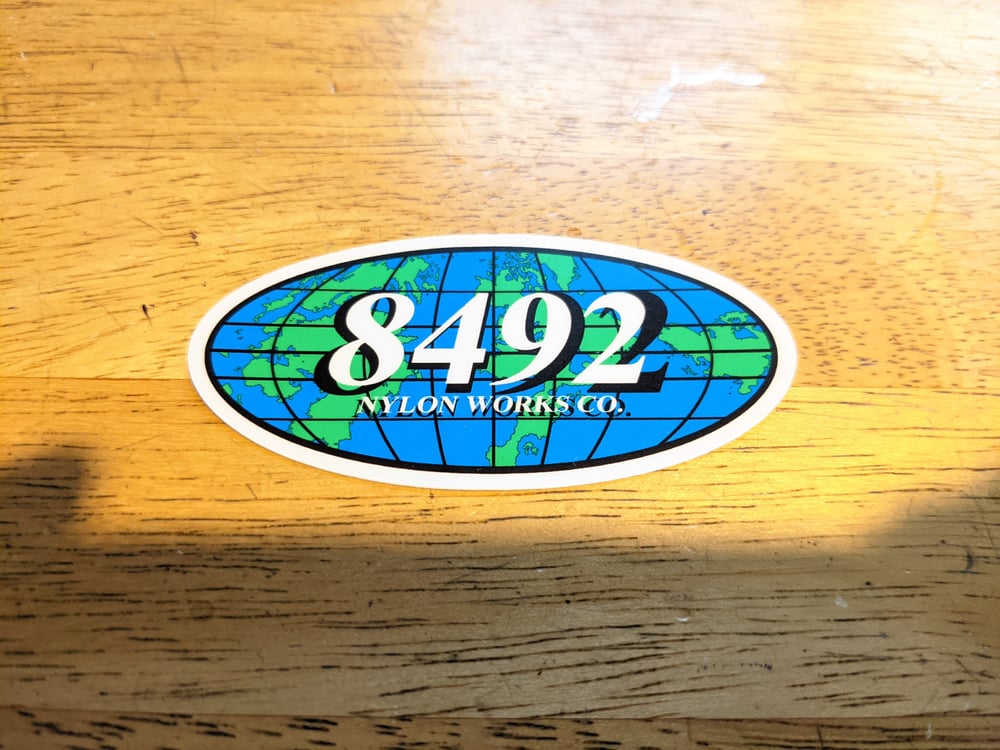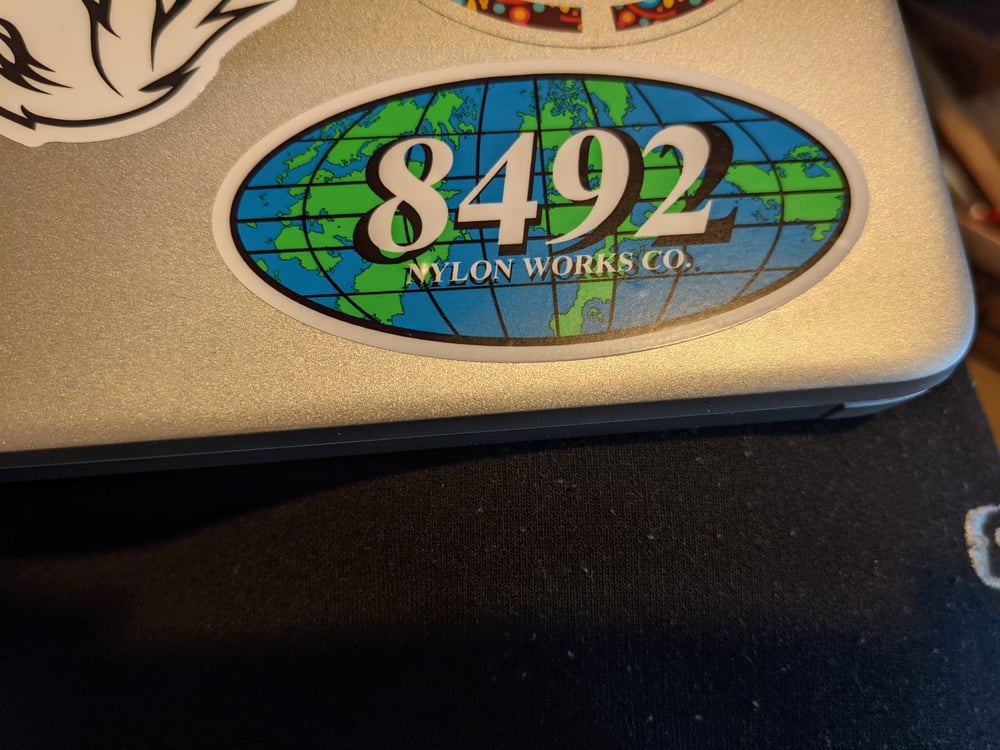 Sticker for my current company logo featuring the Strangereal world map.
Sold individually or as a pack of 5.
Size: 3.5"W x 1.75"T
"Strangereal" is the alternative Earth setting of Ace Combat, a flight game published and produced by Namco and Project Aces. The latest entries to the series - Ace Combat 7: Skies Unknown was released in January 2019 and had sold over two millions copies so far.